In cooperation with the customer, our technical department designs the production equipment and dies, working out possible modifications enabling costs reduction, where it is possible.
Our toolshop builds the dies and tools required for production.
Upon receipt of the order we carry out sampling to obtain customer's approval for the mass production.
Thanks to the know-how we have gained over the years, we ensure that mass production is screened at every phase.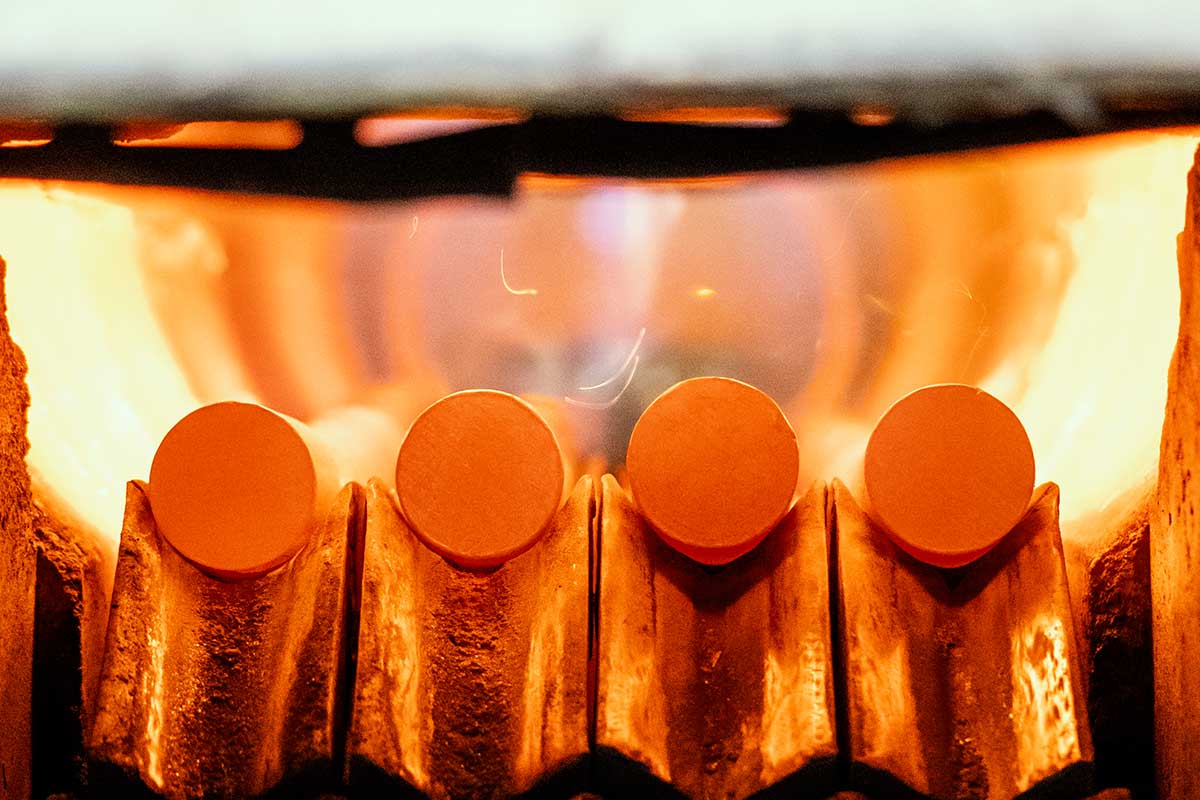 Thanks to many years of cooperation with reliable partners we supply finished and machined components.
Surface treatments such as sandblasting, acid dipping, nickel and chrome- plating as well as anodising complete our production process.